2017 DIRTY LAUNDRY TV YEAR END LISTS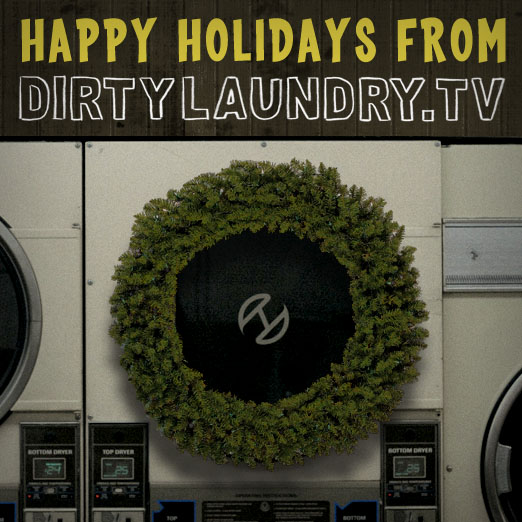 Hey all – tis the season…for year end lists.  So without further ado…here is the Dirty Laundry TV year end list for 2017:
Dirty Laundry TV 's Best Albums of 2017 (in no particular order)
Thurst – Cut To The Chafe
Thurston Moore – Rock and Roll Consciousness
Together Pangea – Bulls and Roosters
Protomartyr – Relatives In Descent
Andrew Cohen & Light Coma – Unreality
Here Lies Man – S/T LP
Guided By Voices – August By Cake
Sleaford Mods – English Tapas
Annie Hardy – Rules
 ______________________________________________________________________
Karrie K's Year End List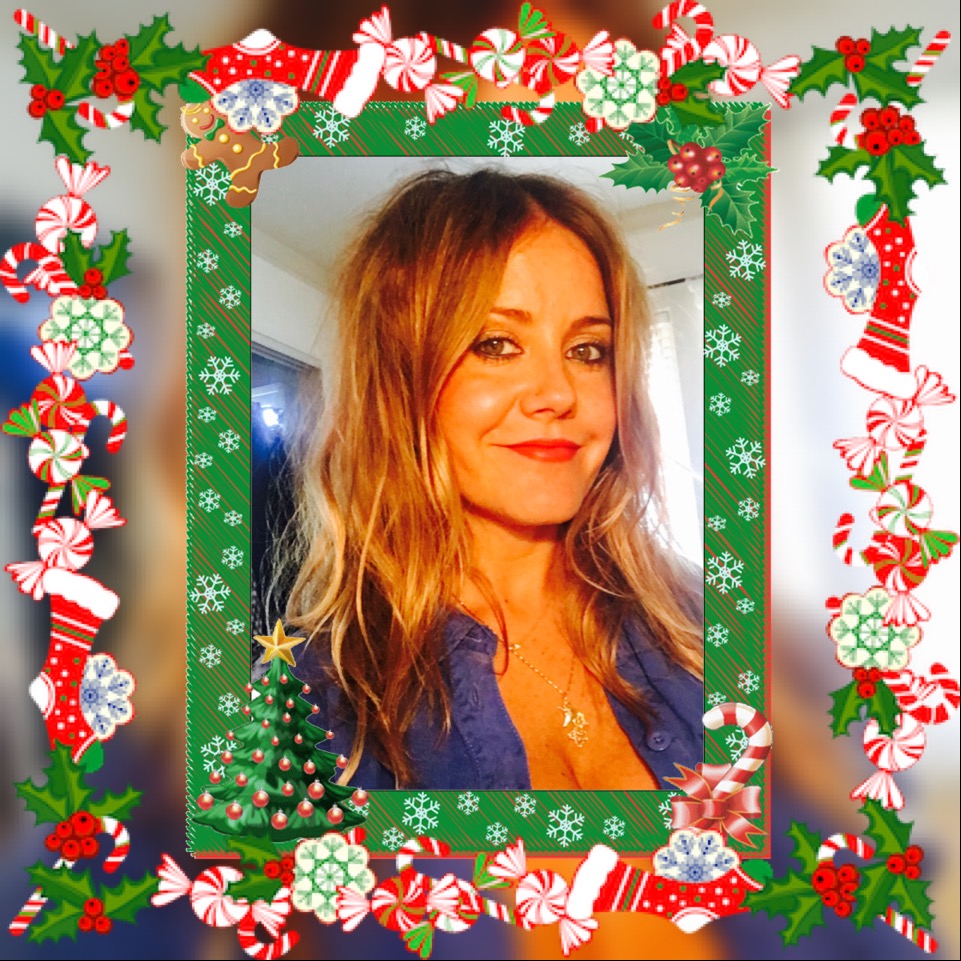 Year-end lists give me anxiety. So many outstanding records have been released in 2017, hearing all of them is nearly impossible; and I always feel like I'm going to overlook a friend's album. This year I've remedied that year-end angst by creating the list directly from my Spotify 'Your Top Songs 2017' playlist, made especially for me, and renamed it…
Big City Shoegazin
1.) 'Slomo' – Slowdive
2.) 'Wax and Wane' – Cocteau Twins
3.) 'K.' – Cigarettes After Sex
4.) 'Where Your Mind Wants to Go' – Blonde Redhead
5.) 'Crazy Rhythms' – The Feelies
6.) 'Laid in Stone' – Lansing-Dreiden
7.) 'Sugar For the Pill' – Slowdive
8.) 'Melted Rope' – Wand
9.) 'One More Hour' – Sleater-Kinney
10.) 'Braver Newer World' –  Jimmie Dale Gilmore
Happy Holidays!!!
xK
Sophia Khoury – Dirty Laundry TV Intern
Top Ten Albums of 2017 (In No Particular Order)
Colors – Beck
Abysmal Thoughts – The Drums
Somersault – Beach Fossils
Gravedigging – The Buttertones
Oczy Mlody – The Flaming Lips
A Place For Nothing and Everything In It's Place – Tracy Bryant
Low In High School – Morrissey
The OOZ – King Krule
Flower Boy – Tyler, The Creator
Nothing Yet – Surf Curse