DIRTY LAUNDRY TV'S BEST OF LA "ONLY IN LA" COMPILATION ALBUM NOW AVAILABLE
Want to know what's going on in the LA music scene, but don't know where to start? Want to discover "the next big thing", but don't have time to sift through all the crap? Bored with the current state of "popular" music, but don't know what to do about it?
Well, Dirty Laundry TV has the answer.  They've compiled 20 of the best new artists in the LA indie music scene on one jam-packed album. It's called "Only In LA" and it's available now as a digital download HERE or on cassette HERE (which also includes a digital download code for the whole album).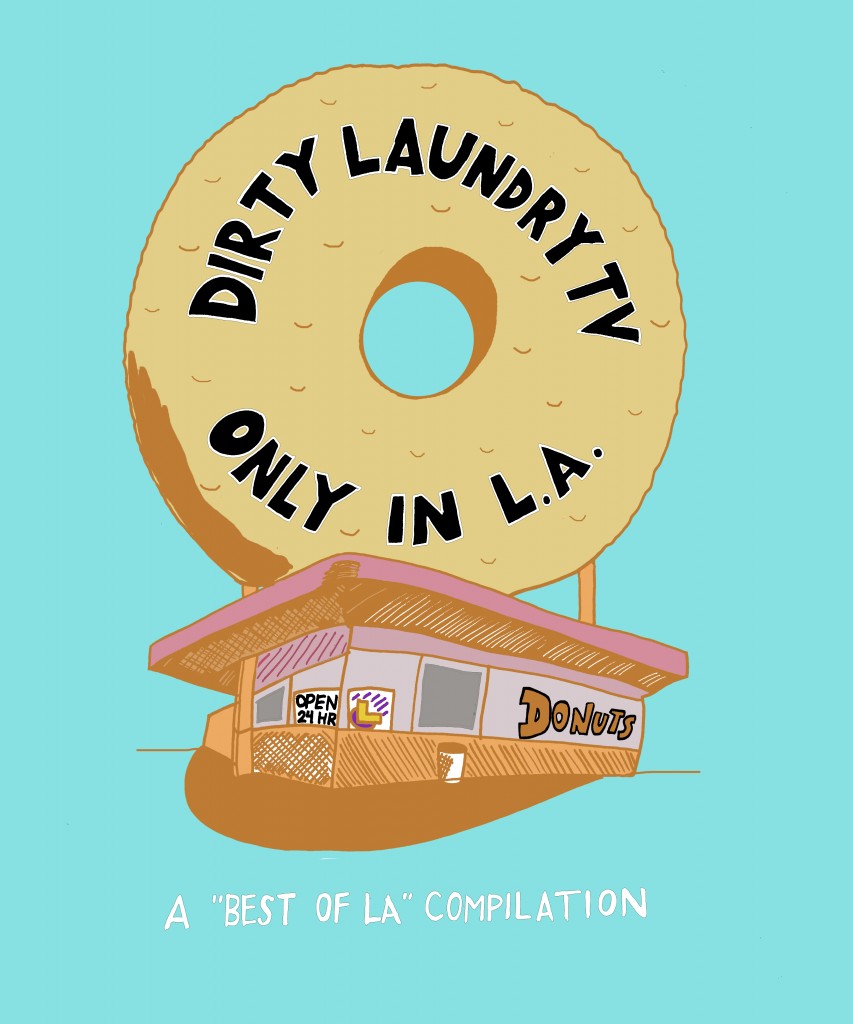 Order it now, support indie music and discover your new favorite band before everyone else is talking about them.