Get to Know Artist: Minty Boi
Over the past couple of week's, we have all been getting a short and sweet introduction to the artists who will be exhibiting their works at our Basic Flowers gig on the 24th of March.
Up next we have…Minty Boi.
I'm not a good artist. I'm not an artist. Not yet.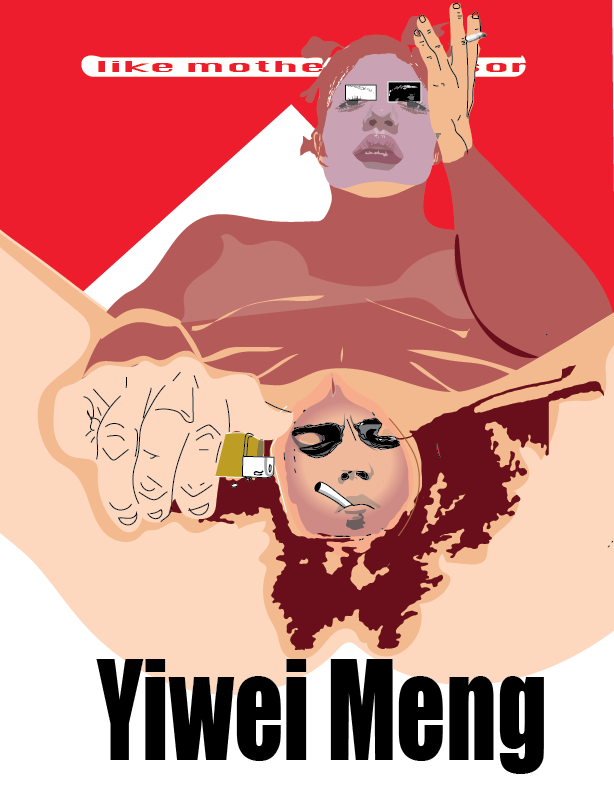 Top 3 bands?
Current Joys and Casino Hearts, Daniel Johnston, Joe Hisaishi

Listening to right now?
I'm listening to Clara 3000 – vetement spring/ summer show 16 soundtracks as writing.
Three things you would take on a deserted island?
Bear Grylls, cigarettes, and lighter
Find him on insta: @tuchnik @Minty_boi
Facebook: Minty Boi