Get to Know Artist: Eric Anaya
We are slipping off our chairs here with excitement for our show at Basic Flowers on the 24th of March! Since there are so many talented artists that will be participating in the exhibition we wanted to make a sweet and simple introduction.
Next up we have Eric Anaya…
I'm an 18-year-old multi-media, visual artist. I tend to work mostly with ink, marker and pastel. I also make short films and music videos. My favorite thing is meeting new people, if you see me, say hello!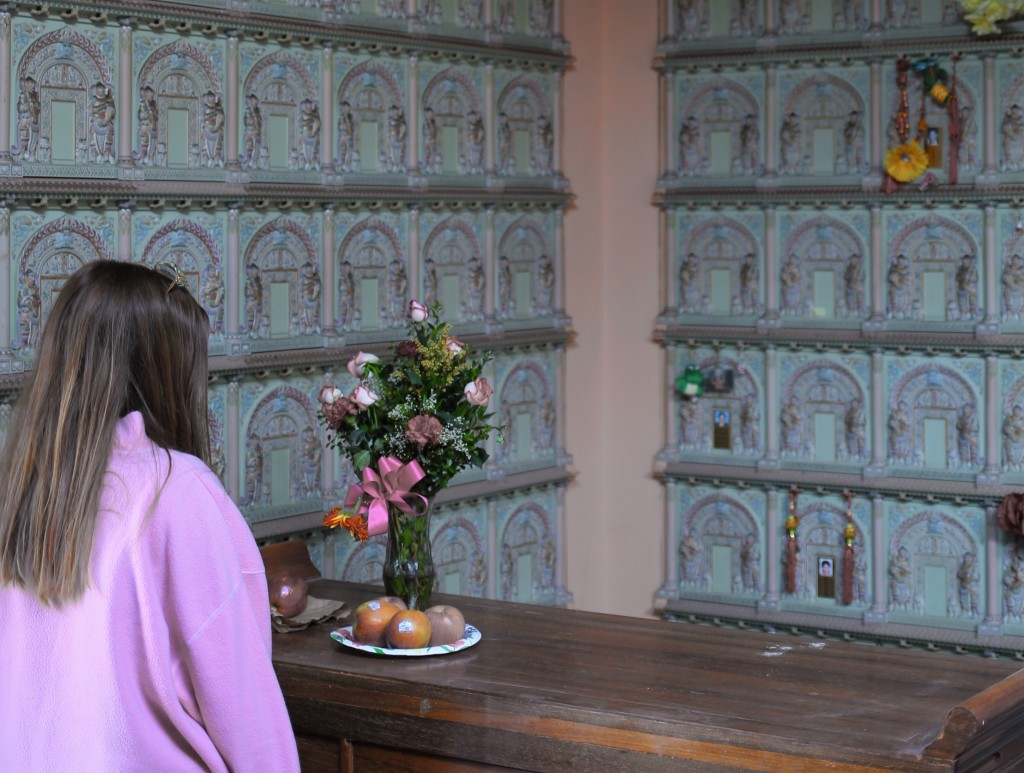 Top 3 Bands?
Of all time would have to be Matter Room, Alex G, & My Chemical Romance.
Listening to right now?
Right now I'm listening to a LOT. It ranges from Sweet Trip to John Coltrane, and old video game soundtrack like Akira Yamaoka (Who produced the Silent Hill Soundtrack).
Artist that inspires you?
An artist that inspires me is Little Thunder. Her technique has taught me to format my drawings. To have more foundation and build up from it. Also, her ink signature is one of the most beautiful I've seen.
Three things you would take on a deserted island?
A boat, a backpack with food/water/art supplies (pried that out of me) and a Vivi.
insta: @soft.eric
Youtube Channel: Honey Graham
www.softeric.tumblr.com