Get to Know Artist: Renfield
We are slipping off our chairs here with excitement for our show at Basic Flowers on the 24th of March! Since, there are so many talented artists that will be participating in the exhibition we wanted to make a sweet and simple introduction.
First up we have Renfield…
I woke to find myself on a cliff, high above the sea. I pondered shall I jump – or wait for someone to rescue me? I stared at the sun as it seared the vision from my ears, stumbling, and collapsing on the slick pavement of the endless black highway.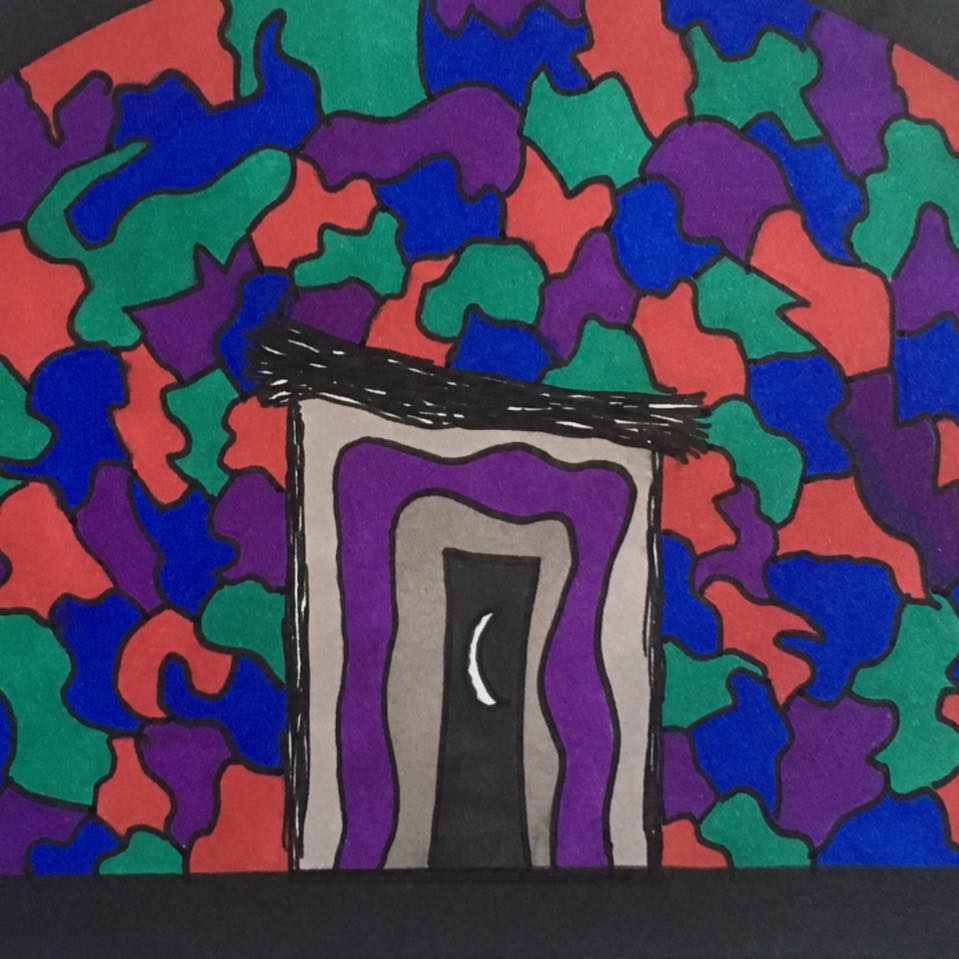 Your top 3 bands?
Django Reinhardt, Captain Beefheart, The Velvet Underground.
Listening to right now?
The Dad Horse Experience
Artist you are inspired by?
Fransico Goya
Three things you would take on a deserted island.
Pump Organ, Phonograph, and Frank Herbert's Original Dune Trilogy